Hello! My name is Mary, and my partner Vikram and I spent most of 2016 on a "round the world" adventure from Bogotá to Edinburgh—and lots of cities, family, friends, laughs, and discoveries in between.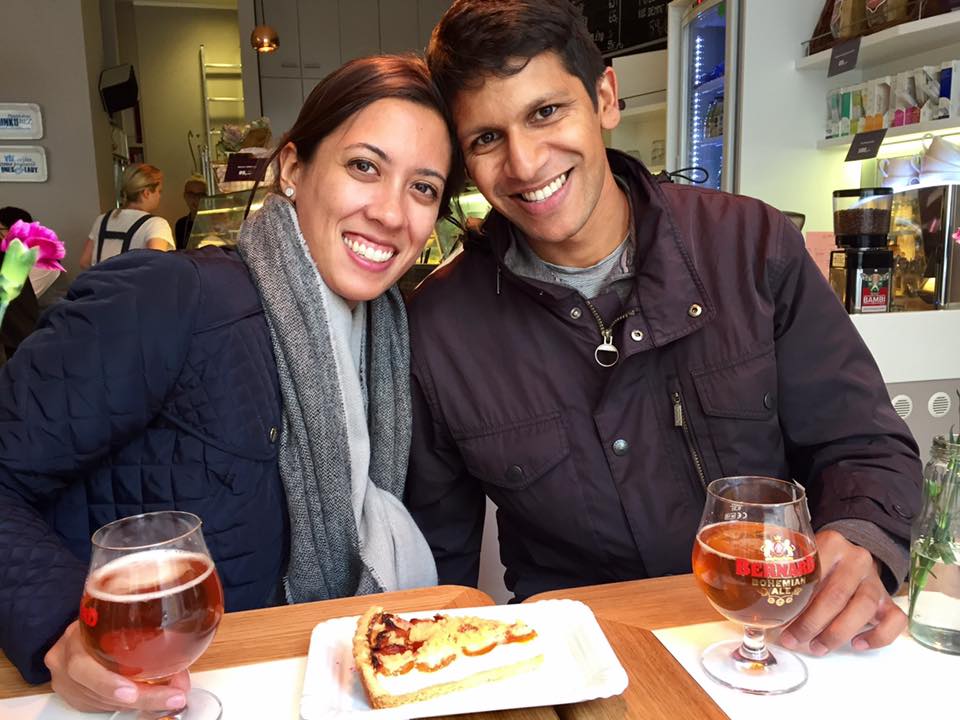 Vikram and I met nine years ago, started dating almost six years ago, and about three years ago started planning for this trip … little steps and pipe dream plans at first, but then eventually evolving into something more tangible.
We left on January 14 and came home on November 10. We went hiking in Patagonia, cliff-jumping in the Philippines, learned how to cook Thai food, and road-tripped through the French countryside.
We still have many stories and travel tips to share from the road—I hope you'll stay awhile and explore!
Featured Posts
Medellín: A Tale of Two Cities